While Prof. Bryans offers a standard, ongoing program of training for those desirous of obtaining ranks in this powerful and effective all-in combat Art, he also offers abbreviated programs and courses, enabling the individual who "just wants to learn the basics" to do so — and to acquire the confidence and skill necessary to handle most emergencies.
Prof. Bryans, a 7th Degree Black Belt in American Combato (Jen•Do•Tao) has had decades of teaching experience. This has enabled him to encapsulate the core essentials of armed and unarmed personal defense into efficient short-term courses for the busy man or woman.
"Our Group Course" - To see Class Schedule CLICK HERE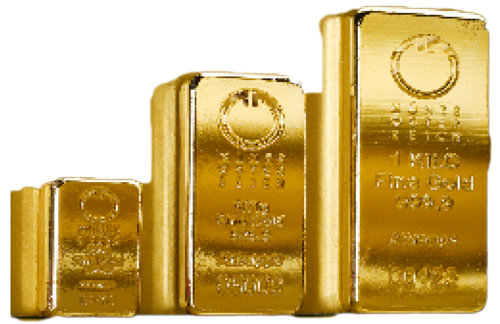 While our short-term courses are excellent, we offer the finest ongoing training in American
Combato for those who seek expert level proficiency, and who wish to embrace the entire
Art as a lifetime study or avocation. American Combato (Jen•Do•Tao) is, after all, a modern, comprehensive all-American martial art. Group classes meet regularly.
Formal certifications and grades awarded to deserving students, and all training is led by Prof. Mark Bryans, 7th degree Black Belt.
The prerequisite for these classes is our Introductory Course, and once you're underway the sky's the limit! This is an all-combat/all-defense System — and it is rich in techniques, tactics, and psychological conditioning.
If you are interested in this class please contact Mark Bryans at 928-637-6064 or email him at mark@prescottcombatives.com